This post may contain affiliate links, which means I may receive a commission, at no extra cost to you, if you make a purchase through a link.
Happy Hump Day! I hope you are having a good week so far! I am super excited NBYW will be 2 on Friday! I can't believe it has been two year already since I opened! To celebrate, we are hosting a F R E E Candlelight Gentle Yoga class on Friday night at 7:00pm PST. Please join us by registering here: https://nbyogawellness.punchpass.com
How Are Your Feet?
Over the past couple of months, I have been encouraging students to pay more attention to their feet in my yoga classes. Why? Feet are our foundation, they help us to stand upright, walk, help us to balance, and provide stability in the body. It is important we utilize the 100+ muscles in our feet to keep our feet flexible and strong.
When we incorporate more movement and mobility in feet, it has a positive effect on other parts of the body including the knees, hips, and low back. Our bodies are all connected. If you haven't really paid attention to your feet lately, show your feet some love! Below are just a few things you can do to support your feet. If you find these things to be a little challenging, just move your feet a little bit everyday and you should notice over time your feet begin to feel a lot better.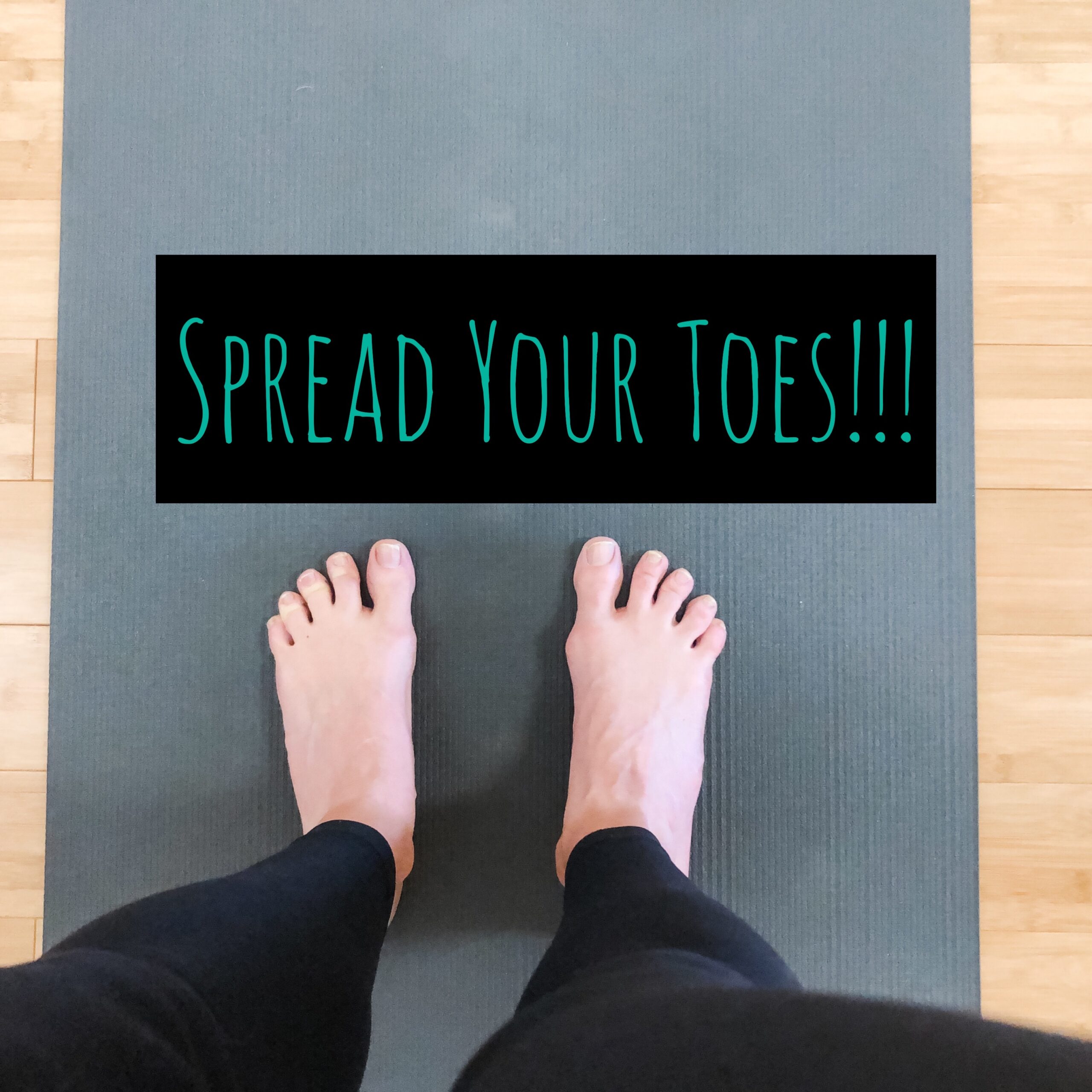 Can you spread your toes? For many people just being able to spread their toes is a challenge. If spreading your toes is challenging, have a seat and thread your fingers between your toes. It might feel really difficult and in some cases it might even be painful, but overtime as the feet begin to loosen it becomes easier. You can also try these toe spreaders. I have a pair use them when my feet are really tired but you can use them everyday.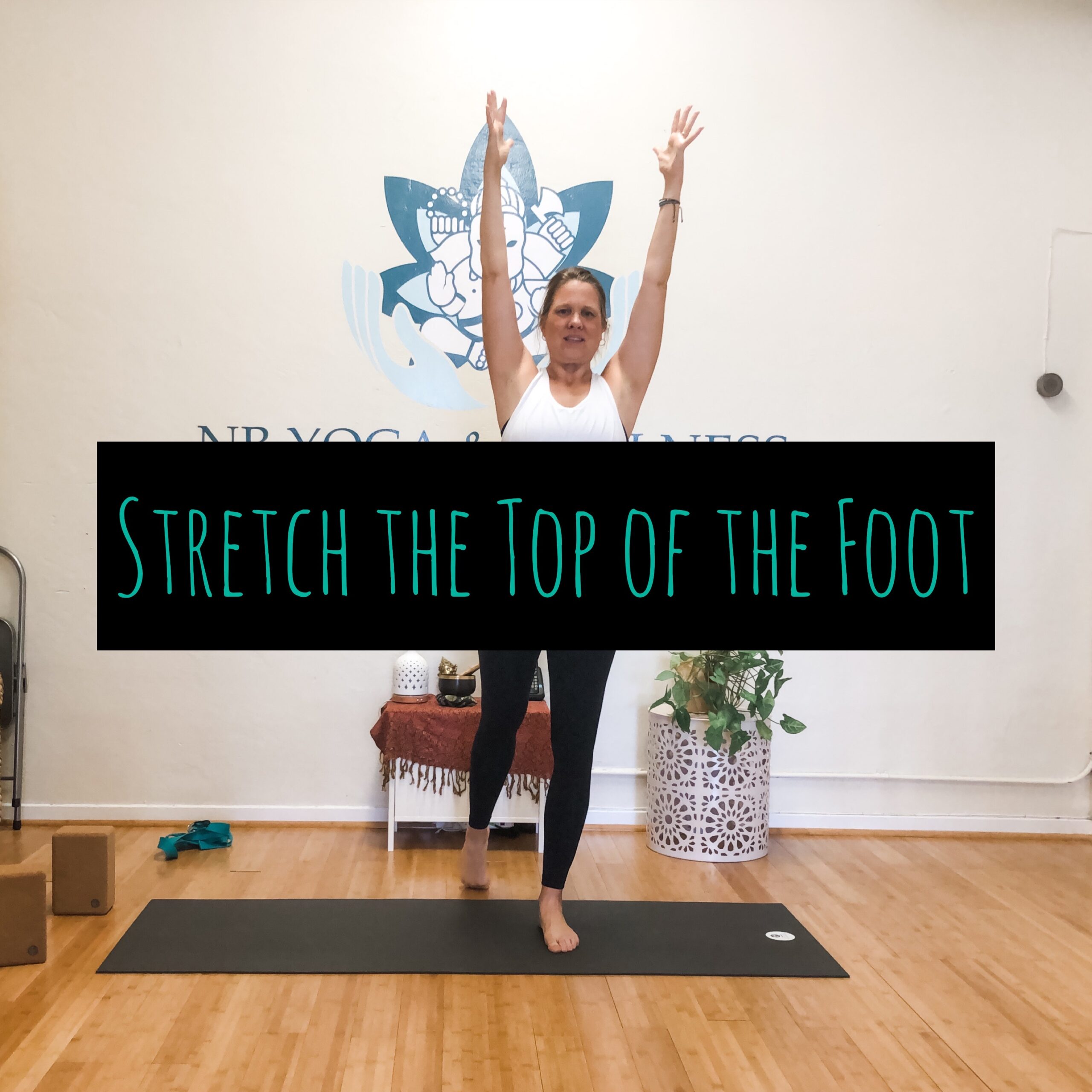 Standing tall, take one foot behind you and put the top of your foot down. This helps to bring more mobility into toes, feet, and the ankles.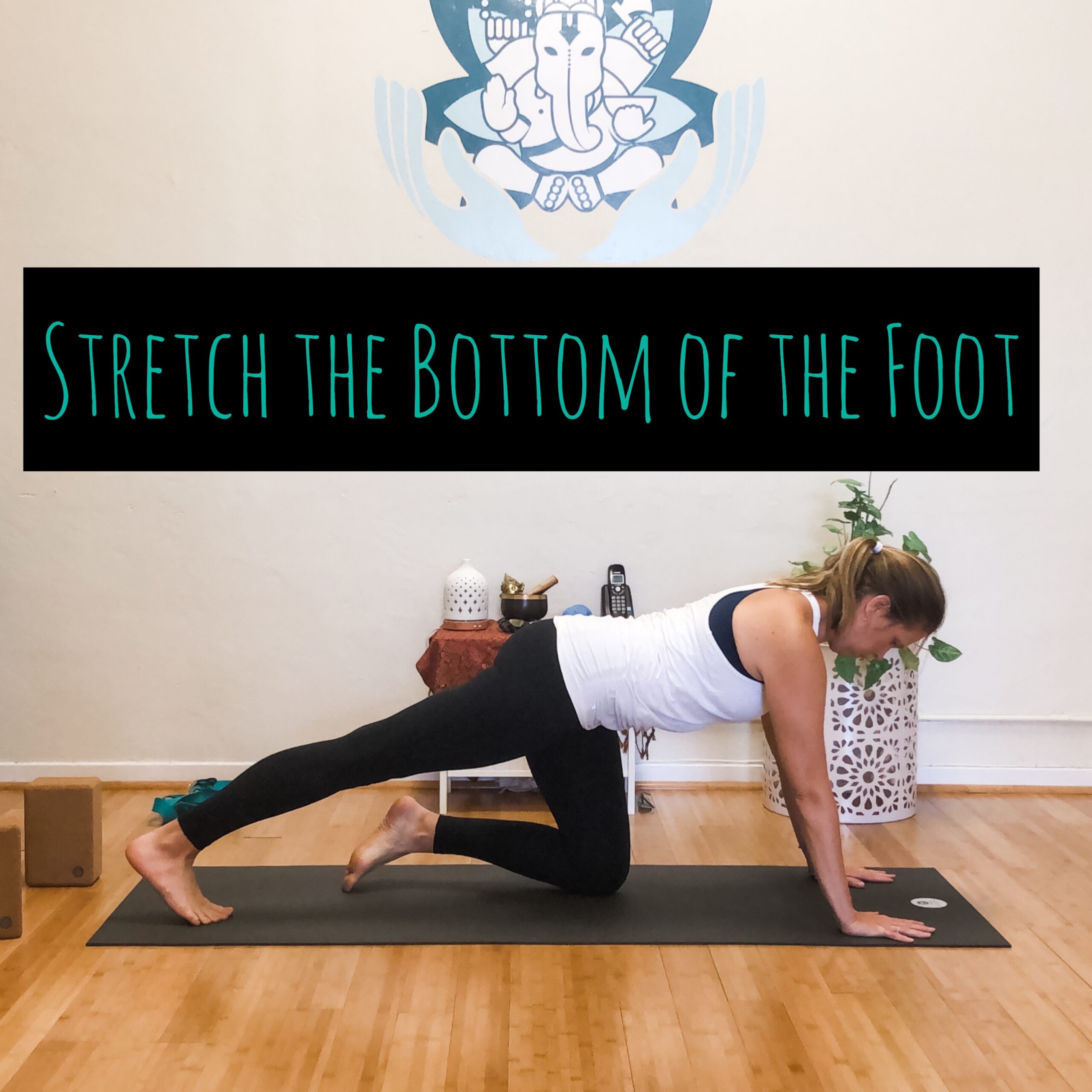 This is a very simple but effective stretch I teach often. On your hands in knees, simply take one leg back behind you, drop the toes and reach out through the heel. You might even try to rock forward and back on your toes to help even more with mobility.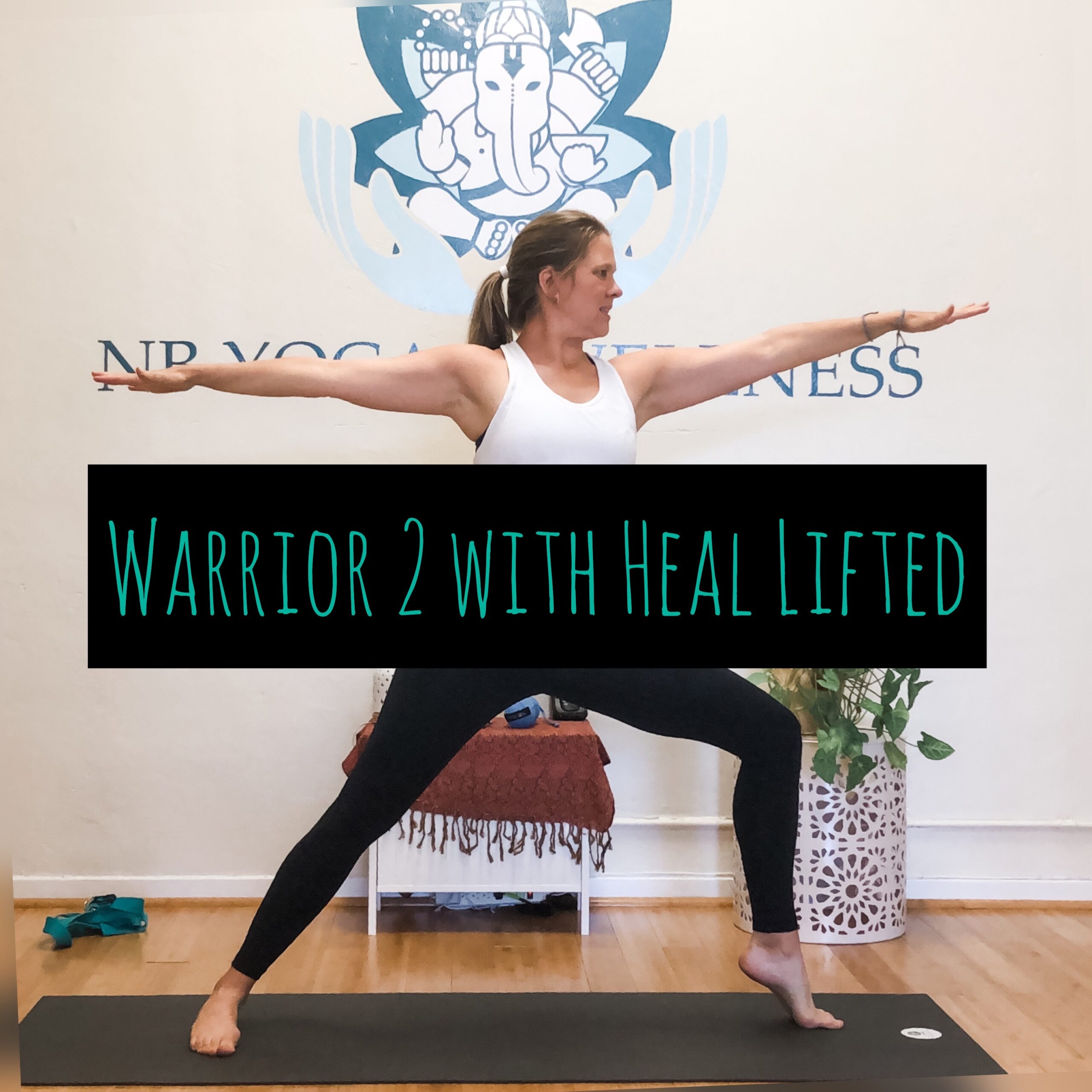 Doing this pose with your heel lifted, will REALLY wake up the muscles of your legs. Most likely you will feel a deep stretch in your front foot and energy in the calf. In addition, the muscles of your back leg will need to engage to help keep you stable.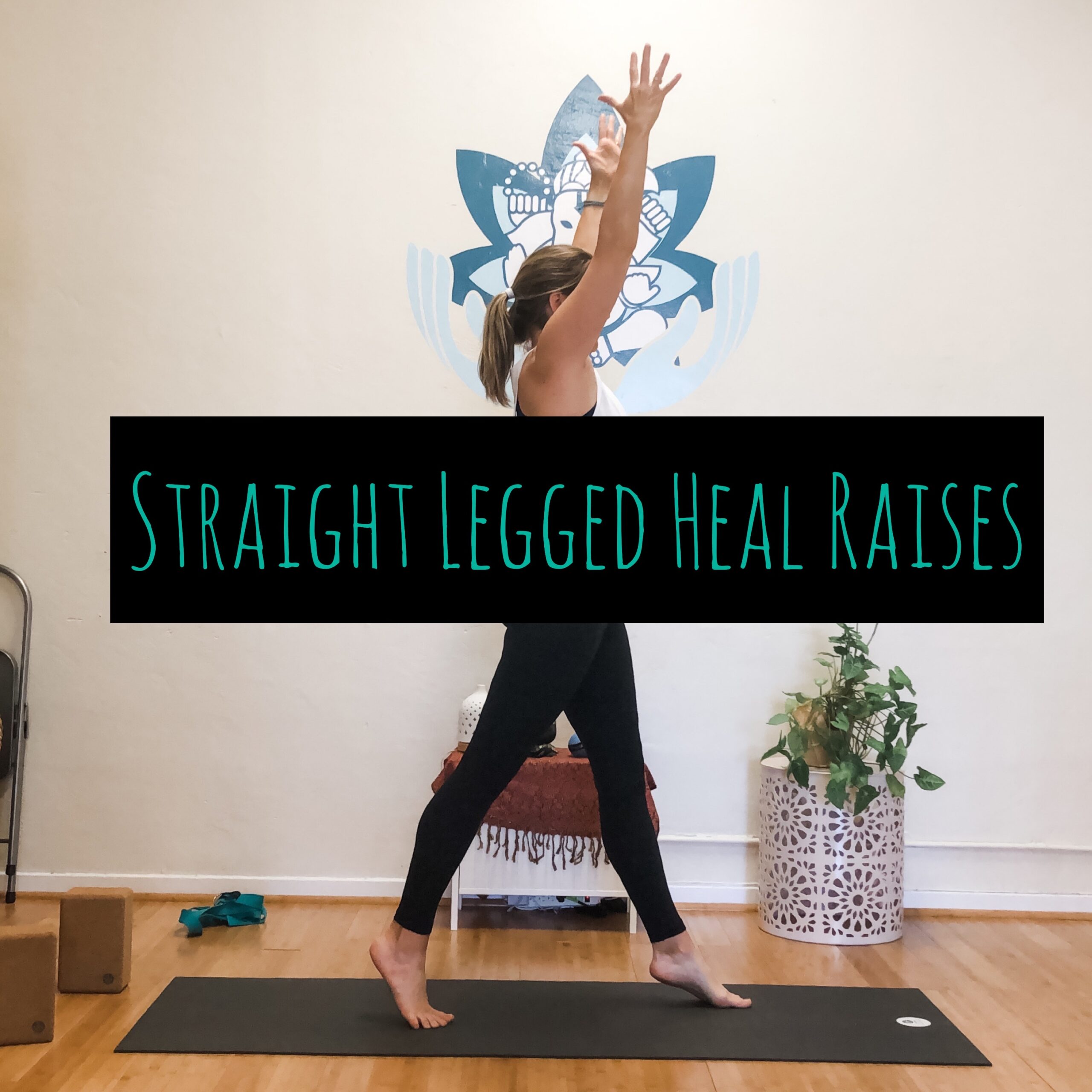 This pose is one of my go-to poses lately! I love it! Not only is this pose great to stretch the feet and toes, it also is great for building strength in the legs while also working on balancing.
If you feel unsteady in this pose, try taking your back foot wider towards the side of your mat creating a wider base.
I hope you will take some time to give your feet some love!! Let me know in the comments below how it goes for you!
What Else……………..
Reading Update:
Last week I told you I had been reading a ton! Although I am not breezing through the books as I was last week, I am still enjoying reading at night before bed. I decided I would rate the books I share with you based on a scale of 1-5 yoga mats. : 5 yoga mats= highly recommended.
I finished The Jetsetters by Amanda Eyre Ward. I know you can't judge a book by it's cover or title, but based on the title to me it sounded like it is going to be a light read but actually it is not. This is the story of an estranged family who travel together on a European Cruise because the mom won a trip. It has been years since they have all been together. Every member of the family has some personal issues they are trying to overcome and as they travel the issues are revealed. I had a hard time connecting to any of the characters and overall, just did not love the story.
Rating: 2 yoga mats

I am now reading Untamed by Glennon Doyle. I am almost done so I will give you a final rating next week, but I am loving this book!

Great Yoga Pants from Amazon
For a while now, I have seen other bloggers talk about great deals on workout wear from Amazon. I have been a little skeptical, but I thought I would purchase a few things and see. I was pleasantly surprised by these leggings! If you love the Lululemon Align leggings, you will love these! They are just as soft, not see through, and so comfy! Seriously you need to have these!! I would say they run true to size. I typically wear small in leggings, but I sized up to medium and they are a bit big. Check them out here:
Note: I bought other leggings by the same company and they are being returned. The fabric was not the same and they did not feel as good. Remember, I only share with you what I would actually wear. I will be buying another pair of these leggings again real soon!
Be Well Yogis!
Nicole