Welcome to NB Yoga & Wellness.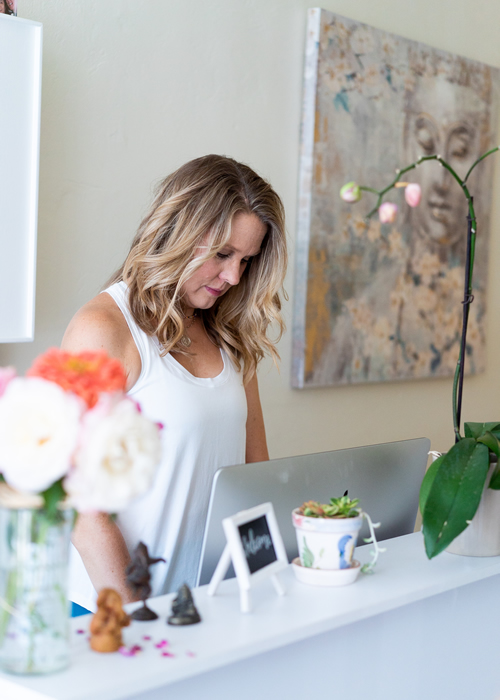 Welcome to NB Yoga & Wellness (NBYW), your boutique yoga studio located in Burlingame, CA. We are your haven for all things yoga, mindfulness and wellness! 
Our accessible classes are designed by top Bay Area teachers with over 10 years experience.  Our team is always here to support you. Whether you're new to yoga, an advanced practitioner, or working through an illness or injury we've got you covered.
We specialize in private, small group, and online yoga classes to help you access all of the healing benefits yoga has to offer:
Improve posture
Increase mobility + range of motion
Boost energy + strength
Enhance balance + stability
Develop realistic, sustainable self-care techniques
Cultivate relaxation + feel rejuvenated
Above all, we believe in the power of a sustainable, accessible, and consistent yoga and wellness routine.  
Practice your way, on your schedule. From live one-on-one sessions or in-studio classes, to virtual live-stream and on-demand offerings, we have something just for you! 
Our Vision.
Practice With Us.
Access all of the healing benefits of yoga without the pressure of trying to "keep up" in faster-paced classes. Most importantly, our classes are specifically designed to encourage you to practice in a way that feels good in your own, unique body. 
Our current offerings include: 
One-on-One (Private lessons)
We specialize in private sessions customized to your unique needs and wellness goals.
Group Classes
Practice in-person in our boutique studio location, outdoors, or  livestream classes from the comfort of your home.
LiveStream/On-Demand
Are you looking for flexibility and support when you need it, on your schedule? Access our digital library with over 100+ videos and premium content to guide you each and every day.
We can't wait to meet you at our yoga studio in Burlingame, CA, or online in our virtual classes!