Experience the Magic of Alchemical Hypnotherapy!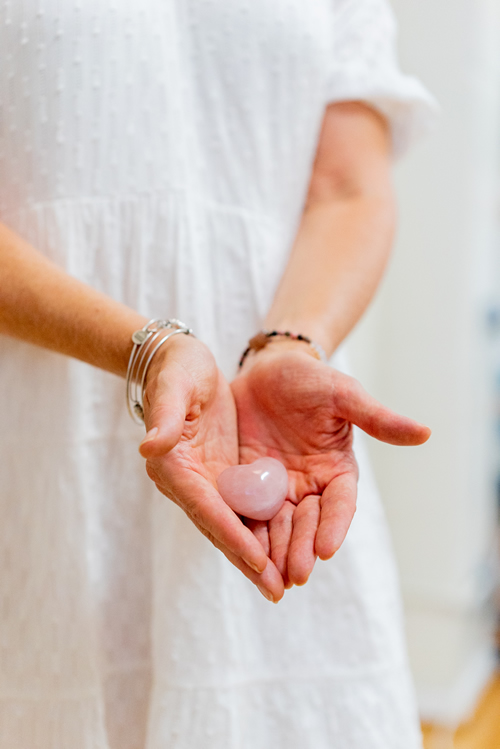 Heal Your Body
learn to reduce pain from injury, illness, aging or everyday life
learn to manage or overcome symptoms of disease
learn issues keeping that are keeping you from losing the weight you have always wanted to lose
Heal Your Mind
learn to help clear limiting beliefs that are holding you back from living life to its fullest 
learn to connect with your true self
learn to overcome anxiety, phobias, traumas
Heal Your Spirit 
learn to access your inner wisdom to help guide you on your path through life
learn how your many spirit guides, animals, ancestors, helpers, inner family energies and archetypes can help support you on your journey to living your best life 
learn to become your true self and live the life you have always wanted
Live Life to Your Fullest Potential!
Hypnotherapy provides you the opportunity to deeply relax and enter a light trance state.  Through this process you are able to access your subconscious mind which holds all of your past memories, experiences, and beliefs. Your subconscious mind is magic and knows exactly which experiences to recall during a hypnosis session to help you clear yourself from what is keeping you from living your best life. These sessions help you to not only tap into your subconscious mind, but connect you to your inner wisdom to gain clarity on how to move forward in life, help you to heal what needs to be healed, and live your best life! As a hypnotherapist, I cannot cure or diagnose you, but through hypnotherapy I can teach you some amazing tools to help you heal yourself.
Are you curious if hypnotherapy can help you?
Hypnotherapy sessions are held via Zoom or at the studio in Burlingame, CA
Are you curious if hypnotherapy can help you? Text 650-231-8023 or email [email protected] with a couple of times when you are free to talk and I will call you for a 15 minute FREE phone consultation to learn more and to see if I am a good fit for what you are wanting at this time. (Please be sure to include your full name in the text).