About Our Yoga Teachers.
Learn more about our yoga teachers in Burlingame below.
Nicole Byrne, Owner and Yoga Instructor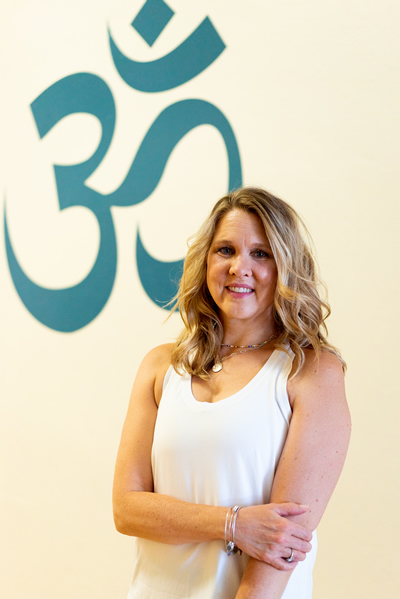 Interested in yoga since 1999, Nicole began teaching yoga in 2009. She has since gone on to attend many yoga trainings and is certified to teach Vinyasa, Therapeutic, Yin Yoga, and Yoga for Osteoporosis.
Nicole believes commitment and consistency are the keys for anyone wanting to see the true benefits of yoga and believes if you have a body there is a type of yoga for you. Her classes are designed for students to take time for themselves, connect with their breath, recharge and relax.
Nicole founded NBYW in 2018 to provide an intimate place for students to practice yoga, and to feel they are supported and welcome. When not on her mat, you can find Nicole enjoying life with her black lab, Gracie. 
You can email Nicole: [email protected]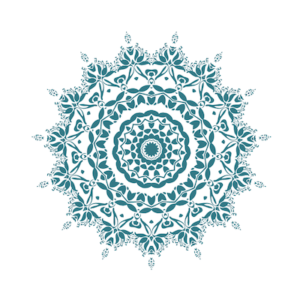 Celina Ngaim, Yoga Instructor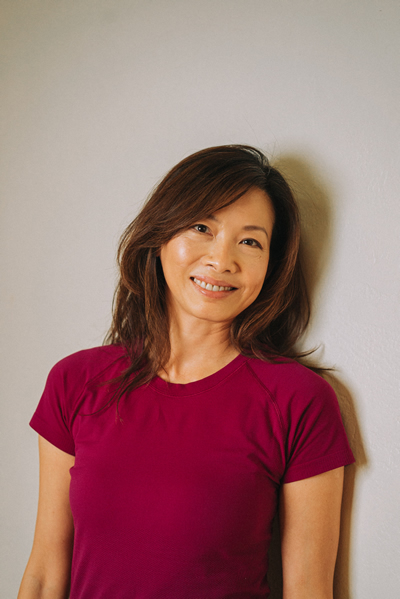 Celina has been practicing yoga since 2004. She was initially drawn to the practice for the physical benefits and discovered how yoga can bring mindfulness and inner peace to everyday life. Her classes are influenced by the Vinyasa, Iyengar and Jivamukti teachers with whom she studied.
Her mission is to make yoga accessible to everyone and help students bring mindfulness to their practice on and off the mat. Above all, Celina focuses on alignment to bring awareness to the body, observing the breath, and the mind.
Through a mindfulness practice, she inspires her students to find steadiness, ease and compassion in their journey on and off the mat.
She holds a 500-hr advanced teacher training certification. She also completed additional trainings with Judith Hanson Lasater in Restorative Yoga and Backcare Immersion, and Ingrid Yang for Yoga for Cancer Survivors.
At NBYW, Celina teaches Mindful Flow and Restorative yoga classes. You can follow Celina on Instagram here: https://www.instagram.com/steadinessandeaseyoga/