This post may contain affiliate links, which means I may receive a commission, at no extra cost to you, if you make a purchase through a link.
Hard to believe it is Wednesday already! Time keeps flying by! This week I have some great core exercises for you. You already know how important it is to have a strong core: in order to have better balance and stability, support to bend down, to lift things up, to rise from the floor, and other functional movements.

This week's exercises are important because they will keep your back in a neutral position!
I often work with people who have osteoporosis/osteopenia or back pain and some of the more traditional core exercises, which involve crunches, are contraindicated for those people. So here are a few exercises all done with a neutral spine to help keep the back safe while still getting the benefits of building strength in the core muscles. If you have taken my classes you probably have already done these at some point, if not, give them a try and see how they feel in your body. You might be surprised how much you feel the core muscles working.
Props: Yoga mat & optional blanket
to support your knees when in a tabletop position
Note: This is my all time favorite yoga mat! I have had one forever and I use them at the studio. The studio is 2 years old and the mats are as good as new!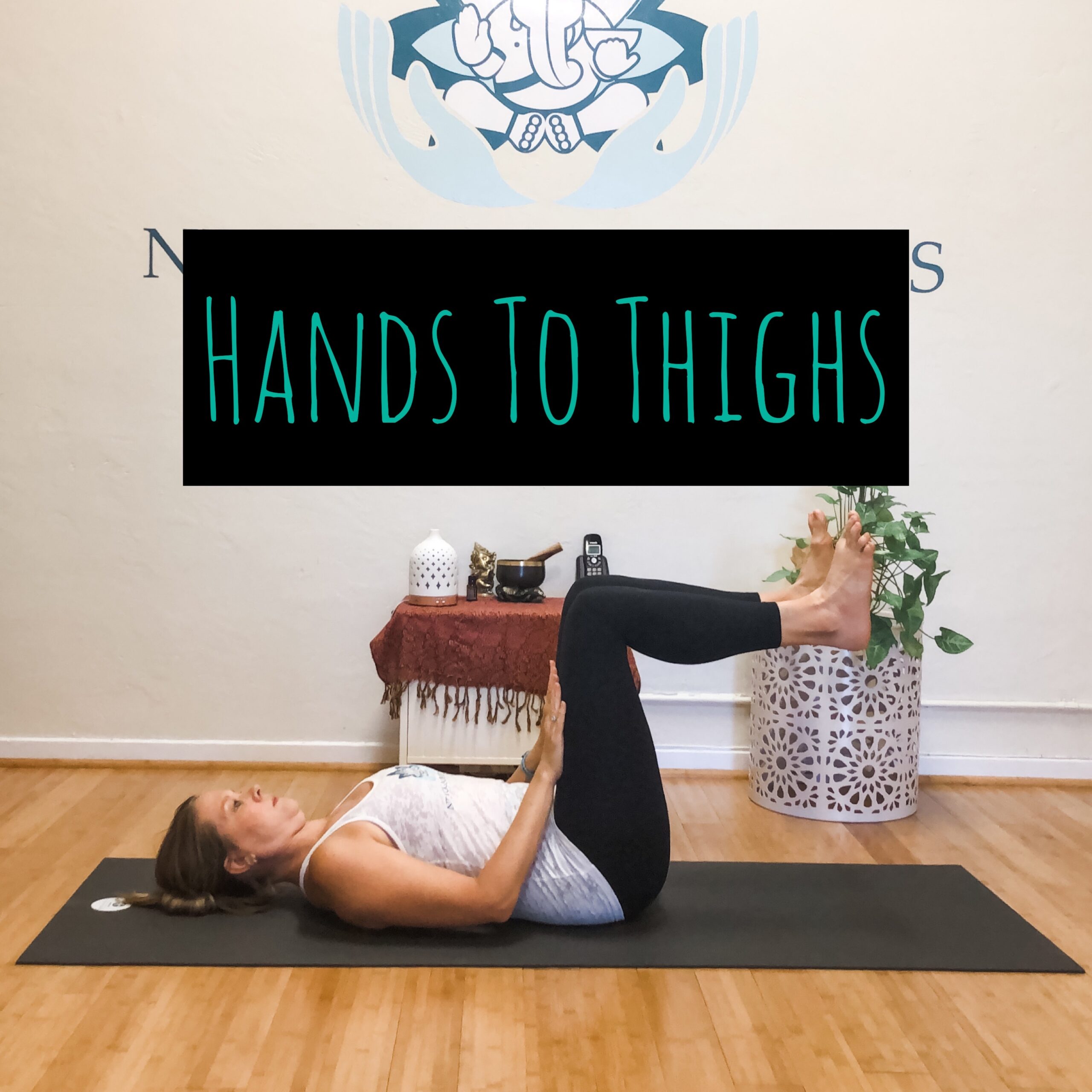 Hands to Thighs
Lying on your back, bring your legs up into a 90 degree angle. You will also want to bring your spine into a posterior tilt here. Take your hands to the center of your thighs and push the hands into the thighs and the thighs into the hands with equal resistance. Hold for 5-8 breaths and repeat 3 times.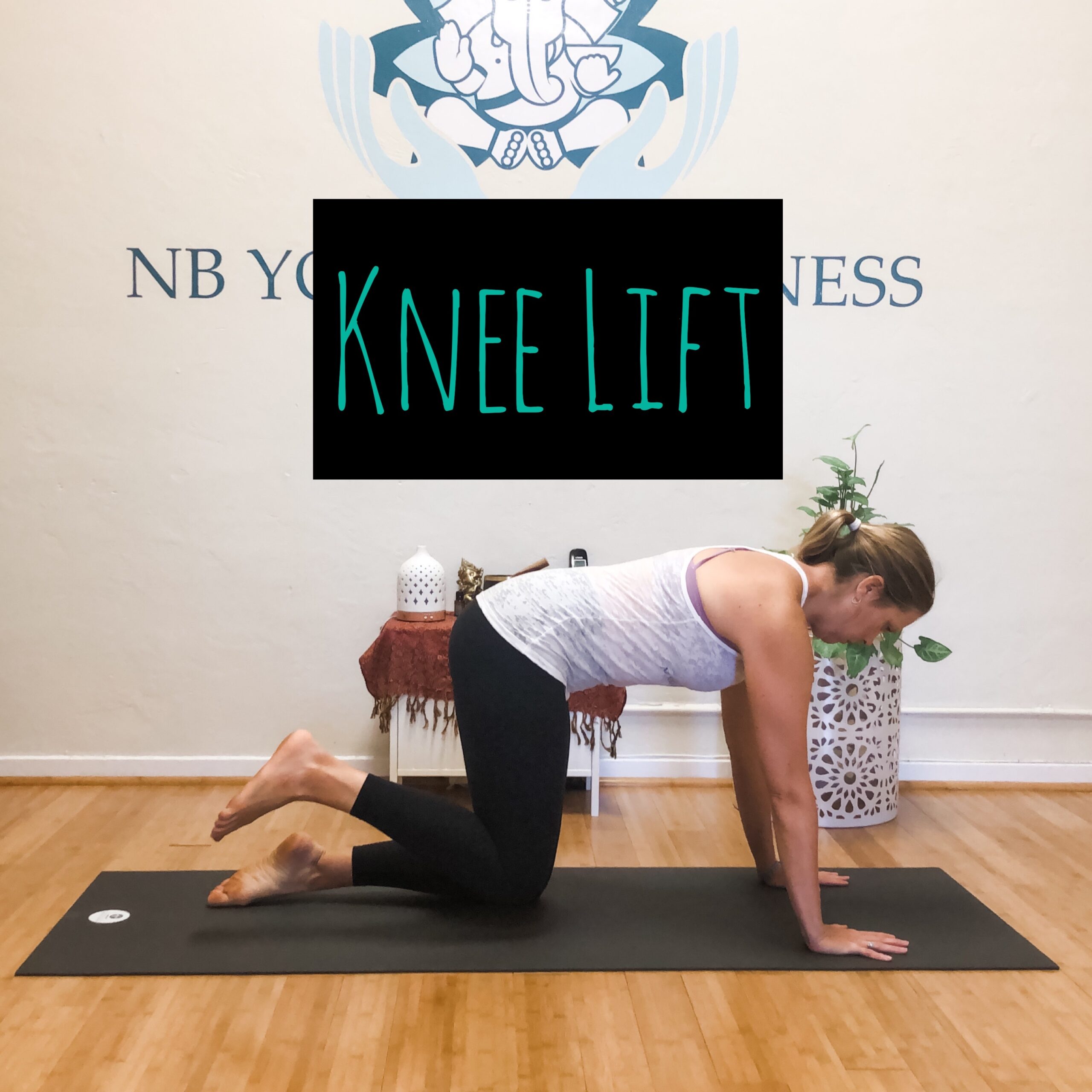 Knee Lift
Start by coming into a tabletop position on your hands and knees. Stack your shoulders over your wrists and your hips over your knees. You will then simply lift one knee off the mat about an inch or two and hold for 5-8 breaths. Switch to the other side and repeat for 3 rounds.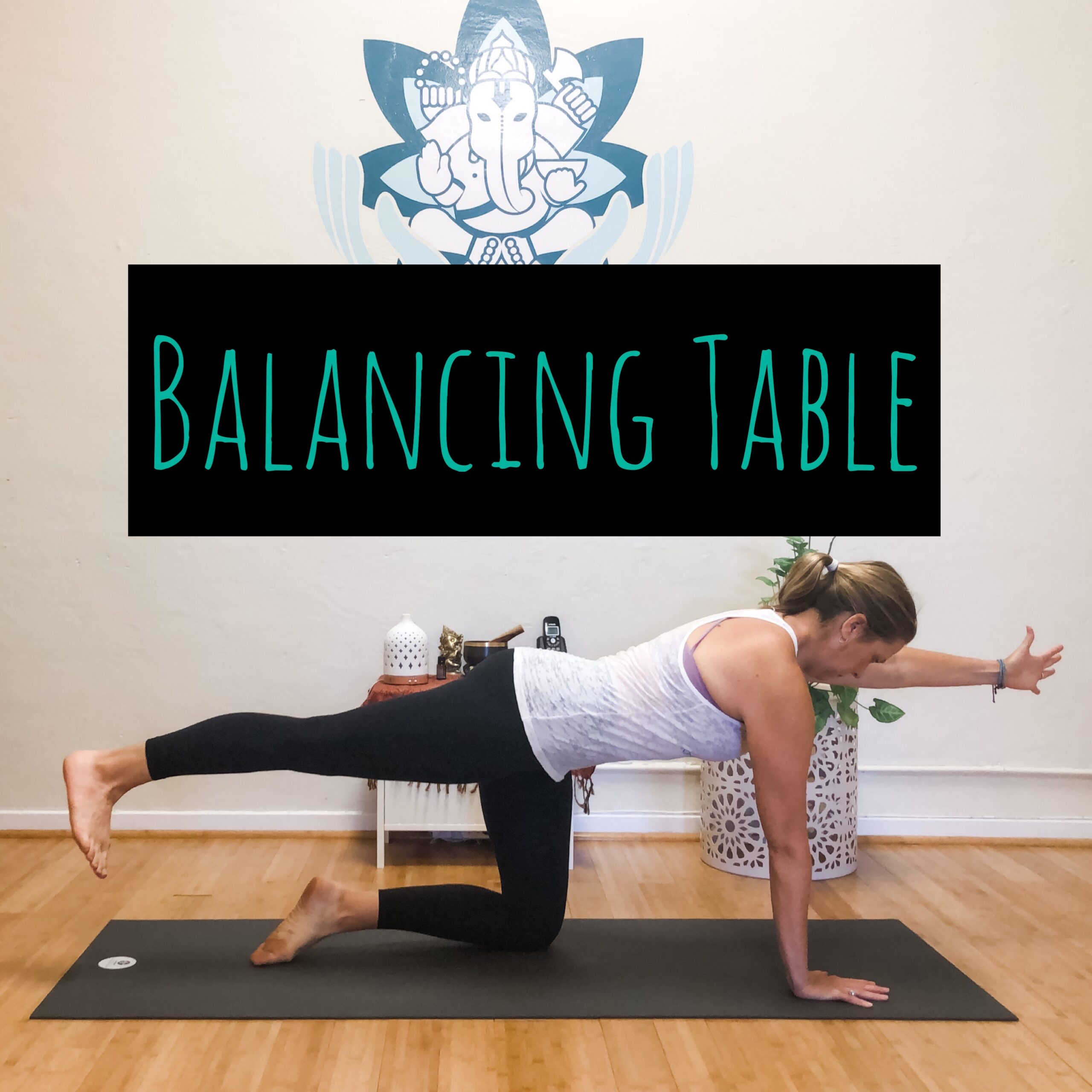 Balancing Table
From your tabletop position, take one leg straight back with your leg in line with your hip and your toes pointing towards the floor. Lift the opposite arm forward, thumb up, as if to shake someone's hand. You will want to keep the muscles of your arms and legs engaged as you extend out through your heel and fingertips. Hold for 5-8 breaths and repeat on the opposite side.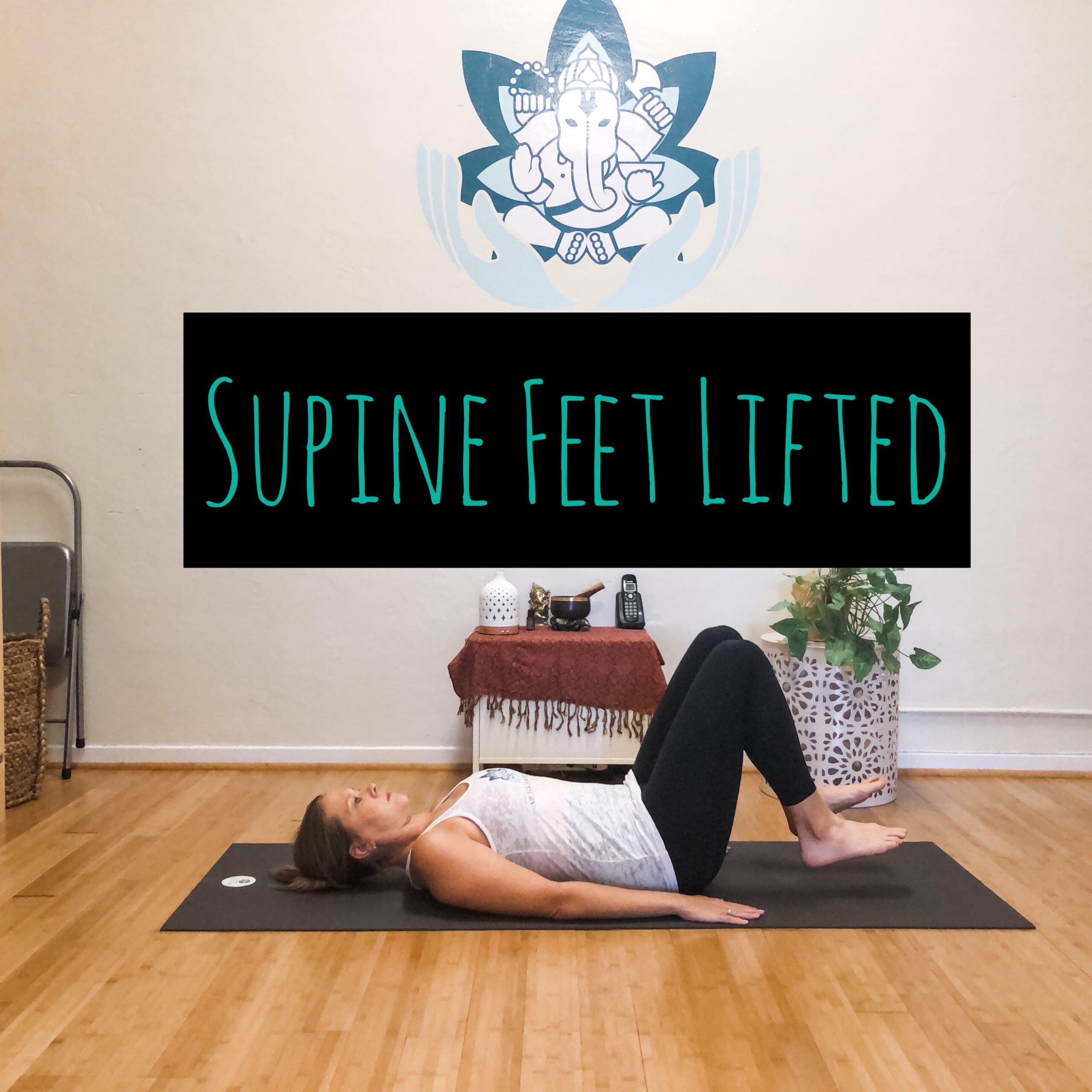 Supine Feet Lift
Lie on your back and bring your spine into a posterior tilt (aka neutral spine); to do this you will flatten your back by slightly tilting your hip bones toward your stomach.
Then simply lift both feet off the mat a couple of inches. You will want to keep the lower back pressing into the floor while relaxing the upper body. Hold for 5-8 breaths and repeat 3 times.
Here is the video where I guide you through the poses:

If you are looking for more yoga and mindful conditioning strength movements, check out the post from last week where I show how to use a yoga block to build strength.
Let me know in the comments below which one of these feels the best in your body or if you have any questions.
What Else?
I have really been enjoying winding down in the evenings with a book and it seems I have been getting through a book a week. I finished the book I mentioned last week, 28 Summers
By Elin Hilderbrand. This was the perfect summer read and takes place mainly in Nantucket.
"Based on the classic film Same Time Next Year, 28 Summers explores the agony and romance of a one-weekend-per-year affair and the dramatic ways this relationship complicates and enriches their lives, and the lives of the people they love."- Amazon
I give this book 4 yoga solid yoga mats!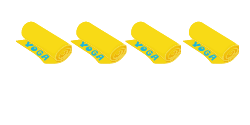 This week, I have shifted to non-fiction. I am not sure where I heard about this book, Unshakeable  Your Financial Freedom Playbook Creating Peace of Mind in a World of Volatility By Tony Robbins, but I am glad I picked it up. This book has very valuable information about the stock market and how to invest your money in a way that is very easy to understand. It has me so intrigued that I pulled my investment statements to review and I am going to make some changes based on what I read.
Next on my list is The Two Lives of Lydia Bird: A Novel By Josie Silver. I'll let you know how I like it next week!

Have a great rest of your week!
Nicole