About One-On-One (Private Sessions).
NB Yoga & Wellness believes private yoga sessions are one of the best ways to meet your yoga goals and to achieve the best results. Schedule a private yoga session in Burlingame CA!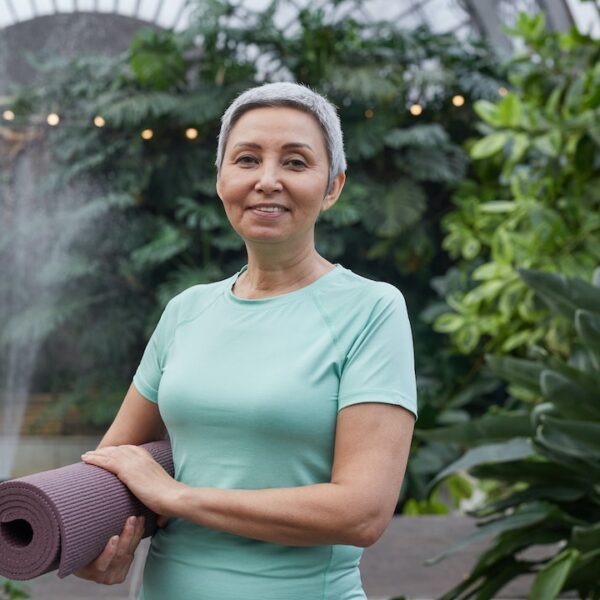 Private sessions are customized to meet the needs of your body despite injury, illness, flexibility or age and your schedule.
Are you are beginning yoga students that want to get the basics down before attending a group class?
Do you have an injury or illness that is keeping you from attending a group yoga class?
Do you need a yoga class that works with your schedule?
Do you want to take your yoga practice to the next level?
Do you prefer one-on-one yoga instruction?
Do you want a yoga class customized to meet your specific needs?
If you can answer YES to any of the following questions, contact NBYW to schedule a private yoga session in Burlingame CA.