About the Class.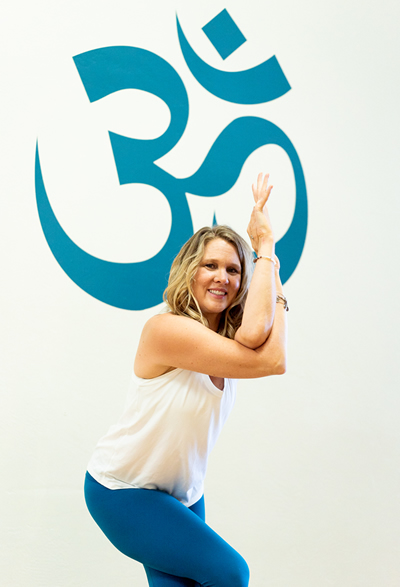 Are you looking for a way to add additional strength training into your yoga practice? Our mindful conditioning class is for you!
Mindful conditioning blends the practices of yoga and strength training to give you a full-body workout.
Each class starts with connecting to your body and breath in order to prepare for the time you will be on the mat. Classes will focus on building strength, balance, mobility, and mindfulness using bodyweight exercises, resistance bands, yoga blocks, and basic yoga poses.
This practice is suitable for all levels of practitioners including those with little or no yoga experience.
Duration: 60 minutes
Levels: Perfect for all new, beginner and advanced practitioners, ages 18+
Props needed: Yoga mat, blocks (2 total), 5-6ft Resistance Band (Theraband, Flexvit)