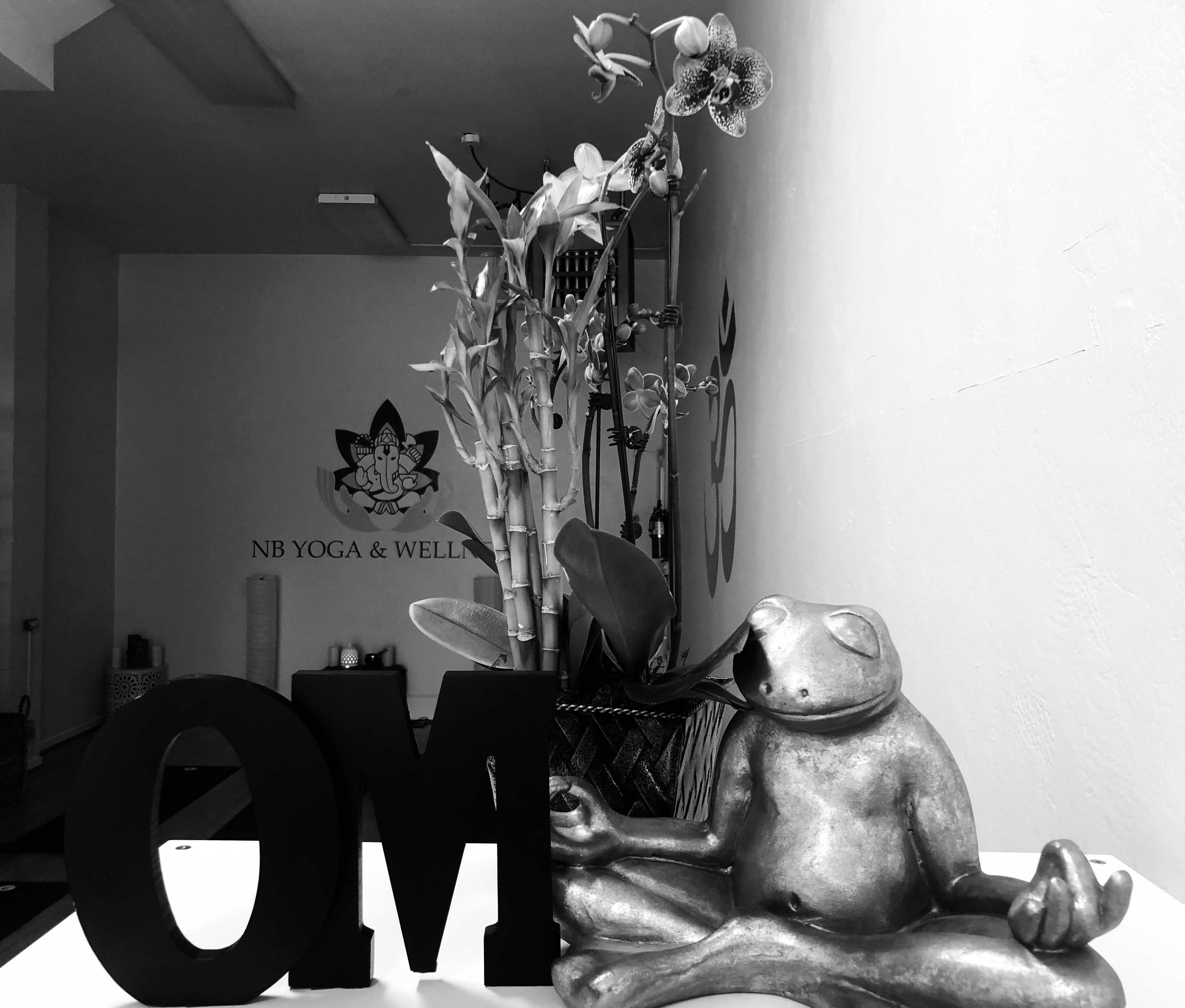 NB Yoga & Wellness has a variety of offerings to help meet your yoga and wellness needs.
We offer drop-in classes and classes offered in a series for osteopenia, osteoporosis and back care.
We also offer workshops monthly to help you go more in depth to meet your wellness goals.
Click to learn more about our CLASSES, OSTEOPOROSIS/HEALTHY BACKS and WORKSHOPS.