Welcome to NB Yoga & Wellness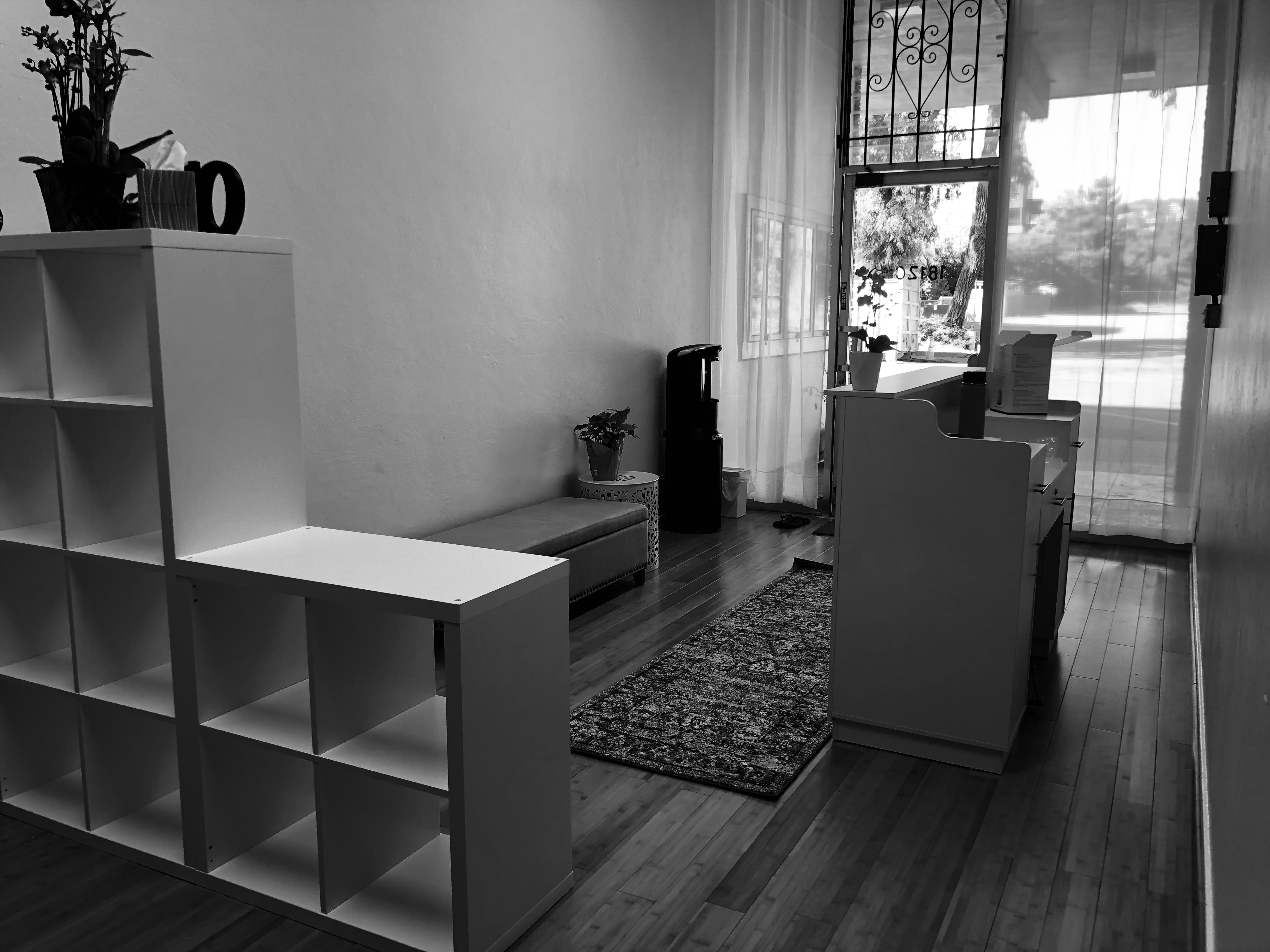 NB Yoga & Wellness (NBYW) is a unique boutique studio specializing in private and group yoga classes for people who want the healing benefits of yoga without the pressure of trying to "keep up" in faster-paced classes. Our classes are designed to encourage students to practice in a way that feels good in their bodies. Private sessions are customized to meet the individual needs of the practitioner and can be a support for working through injury or illness.
NBYW sees yoga as an integral component of your self-care regime and a lifelong practice that will support you through life transitions. With the exception of Core Flow Yoga, all NBYW classes are appropriate for all levels of yoga experience including beginners or those brand new to yoga.
NBYW is committed to keeping class sizes small so all participants can get personal attention to ensure you feel safe and supported.